CALENDAR
Calendars play an essential role in our lives and goals for planning and scheduling every important day and month. It can be defined in Wall and Desktop(Tabletop) calendars are made with Pearl whiteboard materials and design followed by patterns, texture, personalized images of your personal, product or brand, now High-Quality digitally printed then considered by  Wire-O or spiral binding.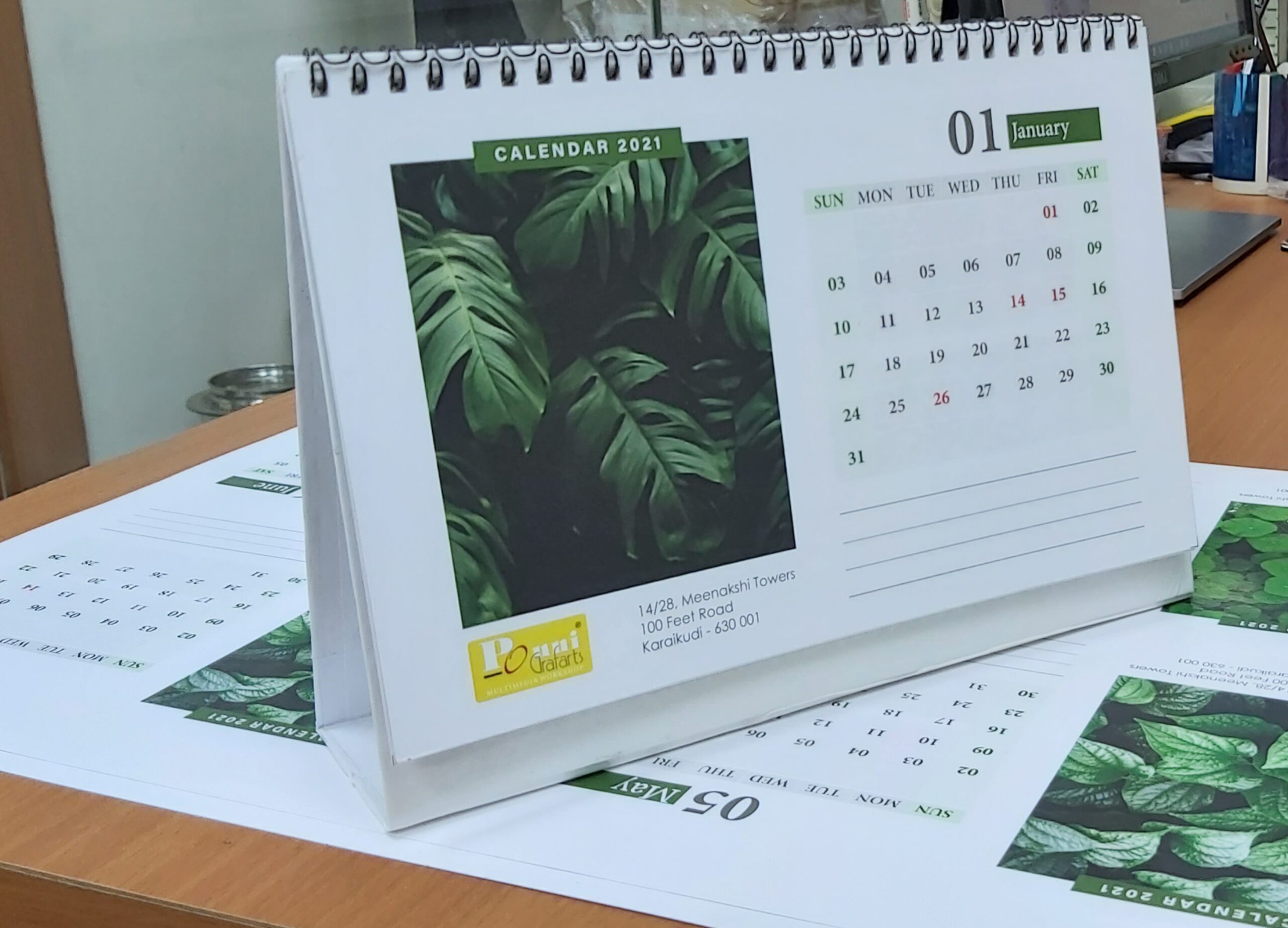 DESKTOP CALENDAR
| | |
| --- | --- |
| Size | 9×6 |
| Material | Artboard (300GSM) |
| Binding | Wire 'O' or spiral |
| Sheets | 6 or 12 pages |
WALL CALENDAR
| | |
| --- | --- |
| Size | A3 |
| Material | Artboard (200GSM) |
| Binding | Wire 'O' or spiral |
| Sheets | 6 or 12 pages |
Customizable Table Top Calendars are a gift to your loved ones or an effective way to promote your products or business. It is convenient to print calendars on desks, schools, and other places and can add a touch of decoration and organization to the room.
♦  Our Digitally delivered products are always unique.
♦  Standard Size followed to design.
♦  Artboard Paper Materials were used.
♦  Before Print execution all approvals are processed.
♦  Delivered with Lowest Price Guaranteed.
♦  Products are always reproduced beyond expectations.
personalized gift
Let's step back to your memories captured in a calendar with your favorite photos of special occasions of your loved ones Birthdays, anniversaries, Valentine's Day, Festival Day images, or photos in the past are stored every month with your memories to remember days again. which is so precious and wonderful when shared with our friends/ family circles at the beginning of the year to make a strong bonding. Decor your space with an innovative creative calendar with trendy ideas. It is designed with specific sizes, shapes & dimensions with texture and patterns.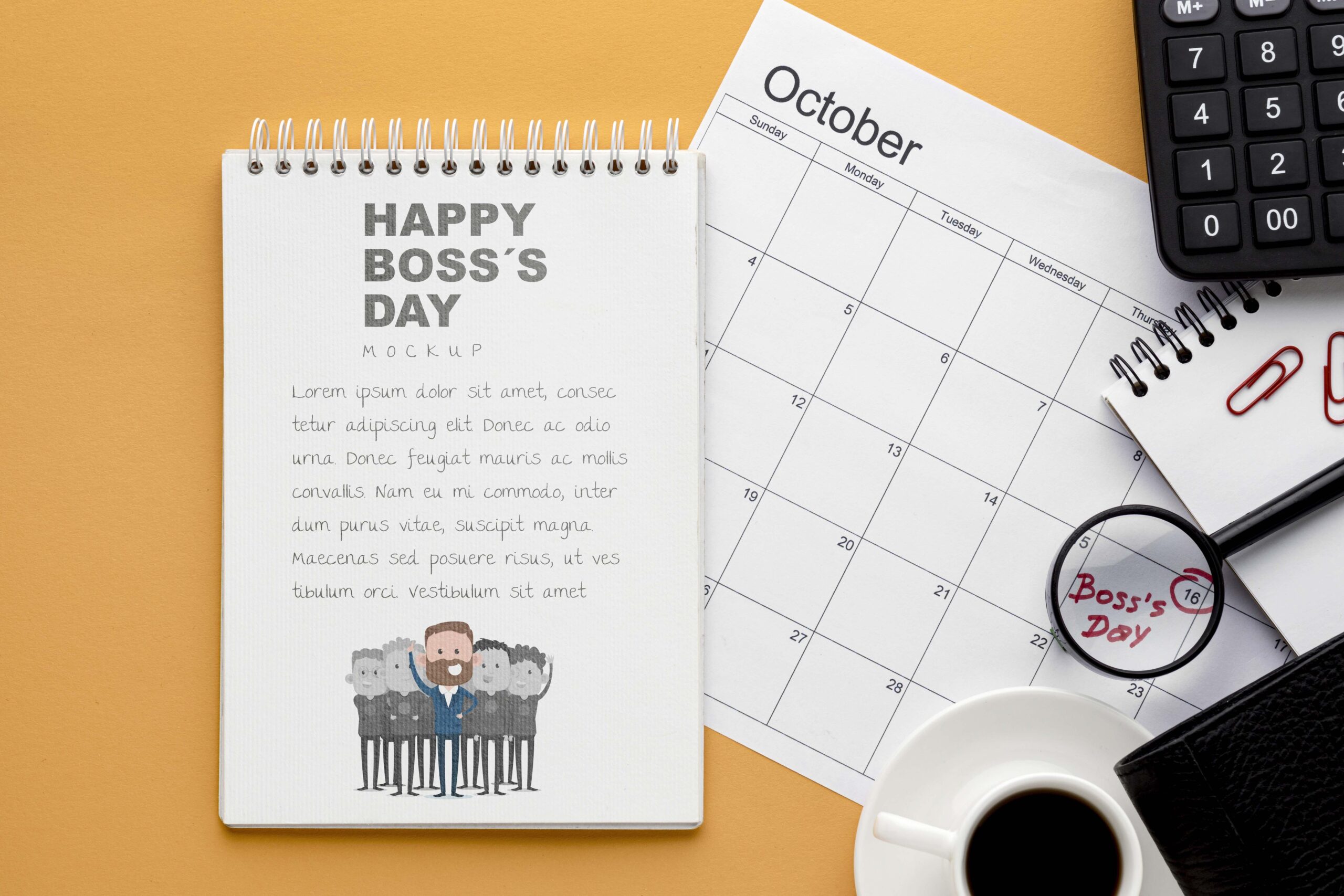 FOR OFFICE / BUSINESS
Make sure your business brand is easily seen by clients and customers every day, when you giveaway the calendar to the people promotional activities are made organically spread among them. In the calendar can describe the images of your projects, success, and goals, Brand Name, Logo, Business event, and Activities are mentioned.
FOR SCHOOL
The academic year plans are described in the calendar. According to each specific standard and teacher, the description is detailed. Schools Logo, Images, Ranking Details, Year Success, Events, and Awards also can describe.